Explore Our Featured Collections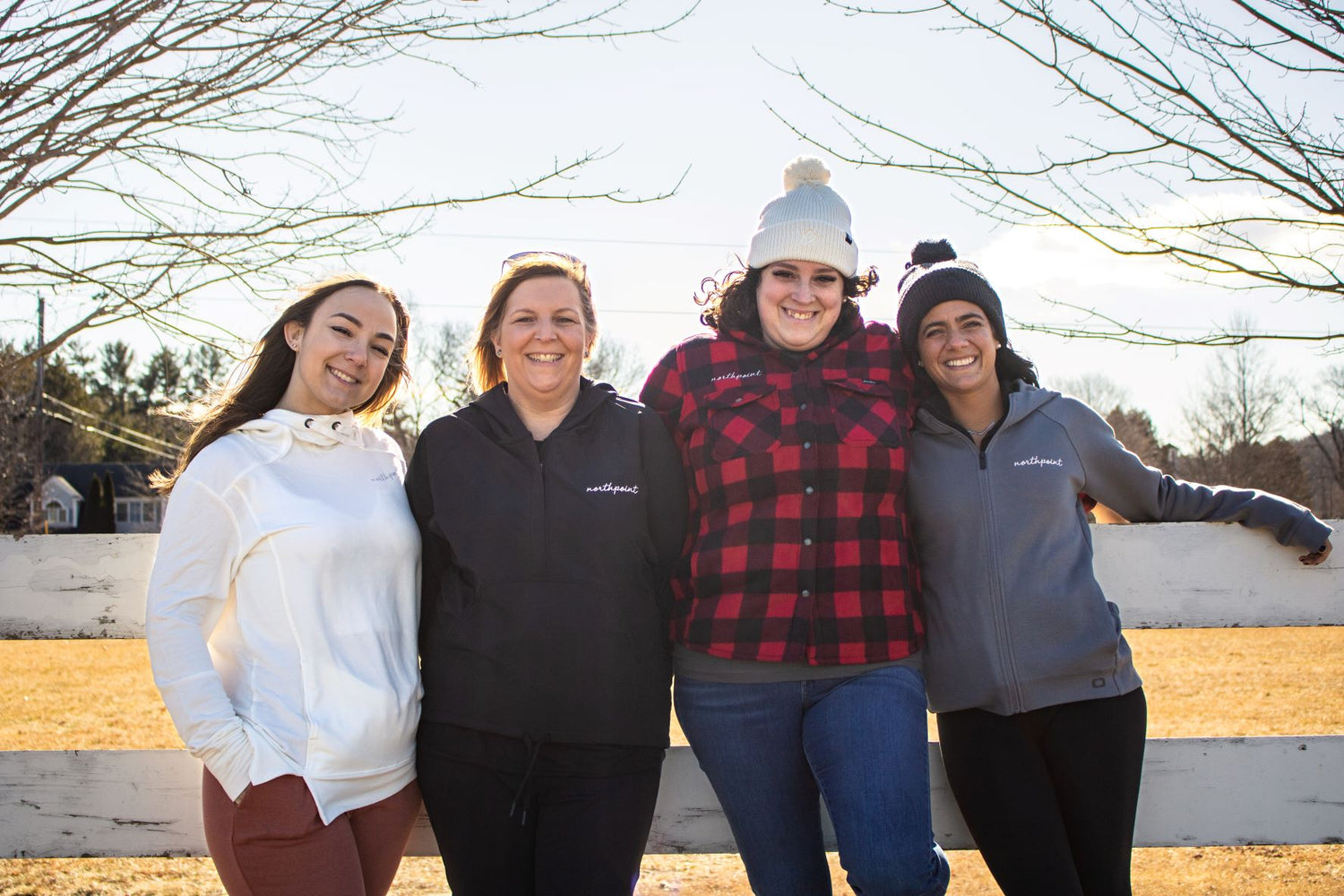 The Ladies Collection
The NorthPoint Ladies Collection features a variety of trendy and chic styles that are created specifically for the ladies out there!
Shop The Collection
The Travel Collection
The NorthPoint Travel Collection includes a variety of high quality travel bags to get you ready for your next trip!
Button label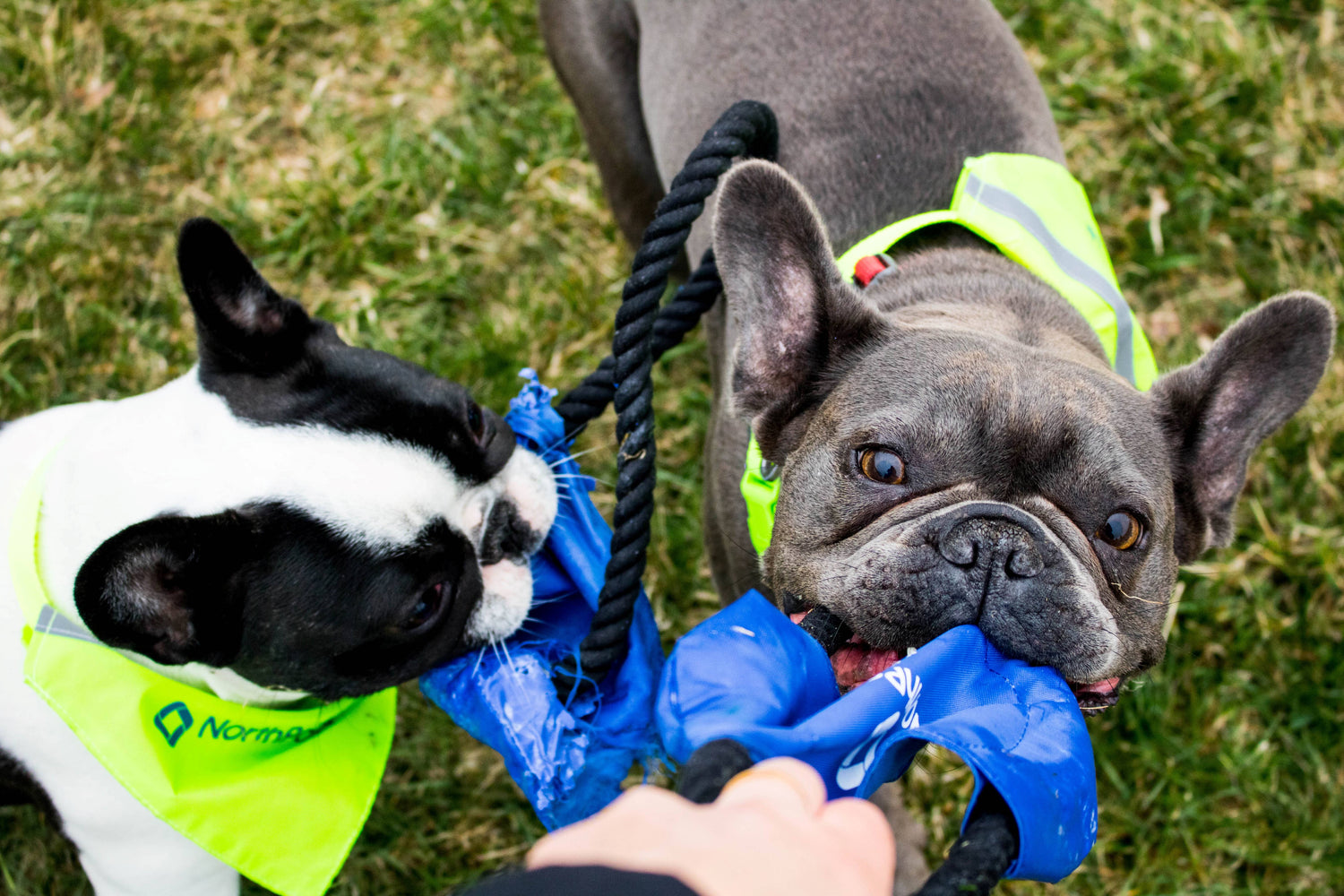 The Pet Collection
The NorthPoint Pet Collection is made for all of our furry friends out there (because pets deserve swag too!)
Button label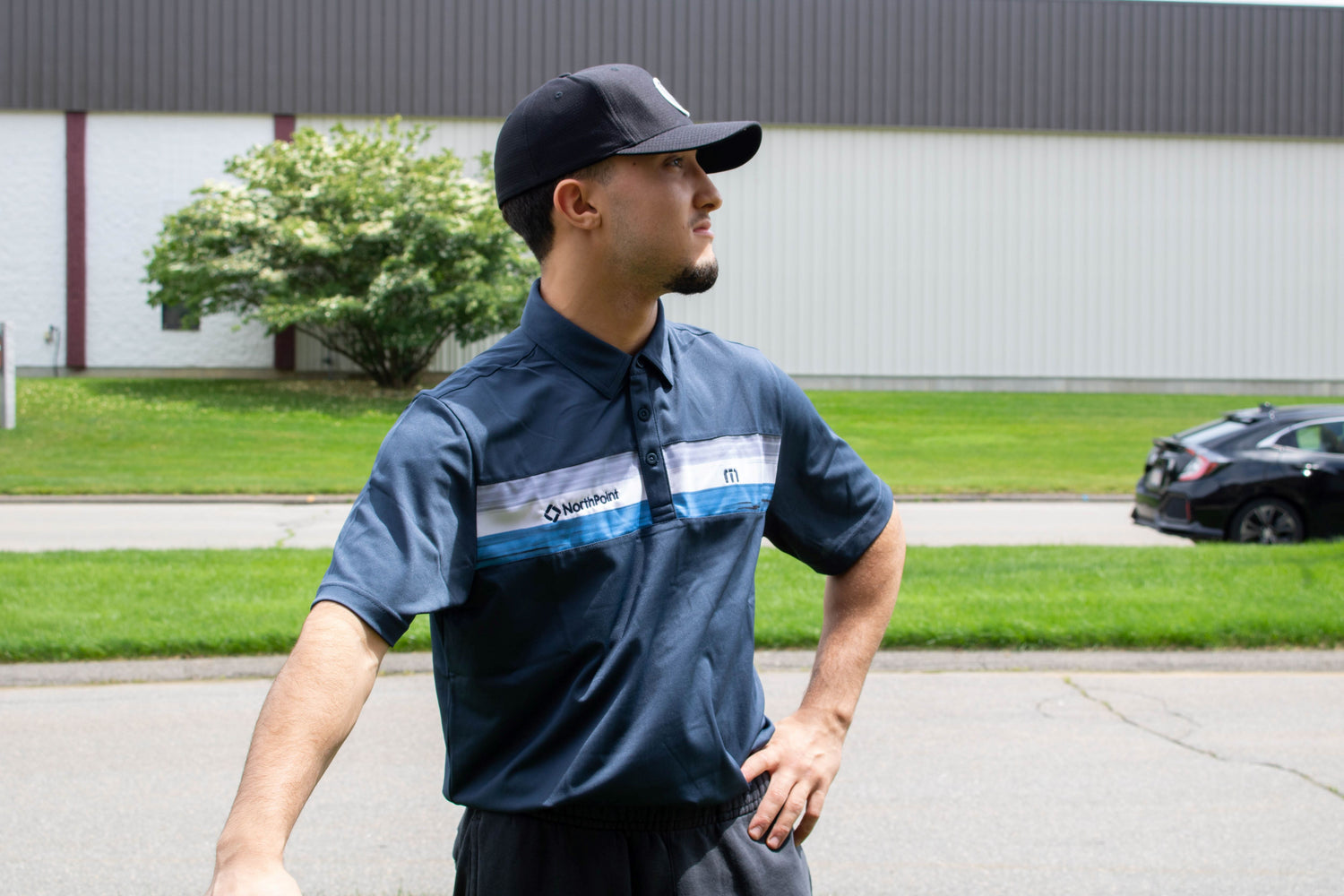 The Golf Collection
The NorthPoint Golf Collection features stylish golf apparel and mustaccessories that leave you feeling good on the course.
Button label